These Amazing Storage Finds Double As Decorative Pieces
If you've read my other posts, you'd see that I talk A LOT about the importance of multi-functional furniture, and accessories in small spaces. This post and these finds echo the same sentiments.
These decorative storage pieces offer the storage you need while adding a decorative element to your overall decor. You get to save on additional decor accessories and gain extra storage all at the same time. That's 2-for-1 Baby!
Check these out!
Storage Finds That Double As Decor!
Mirrored Shelving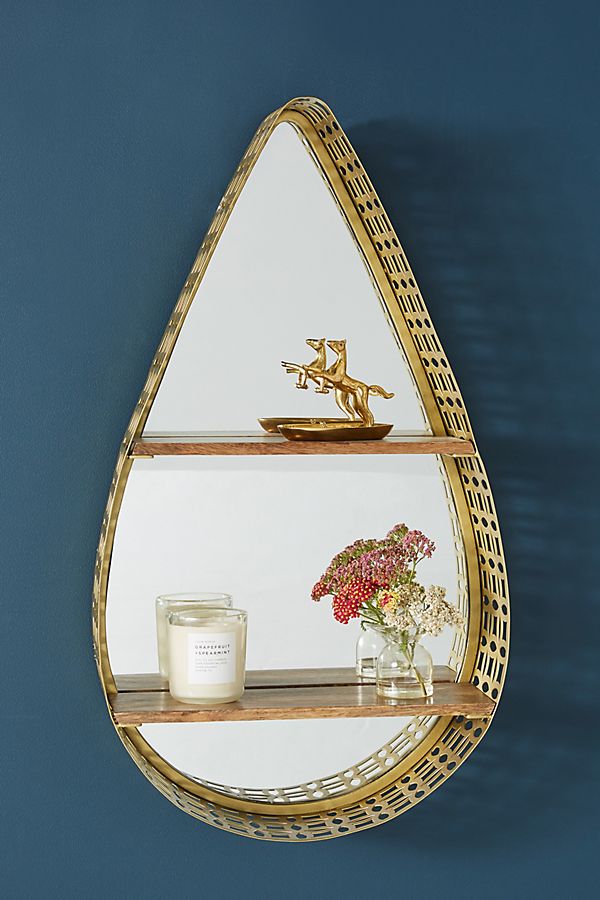 Related Post: 20 Gorgeous Mirrors With Shelves & Hooks
Boho Woven Hanging Pocket Storage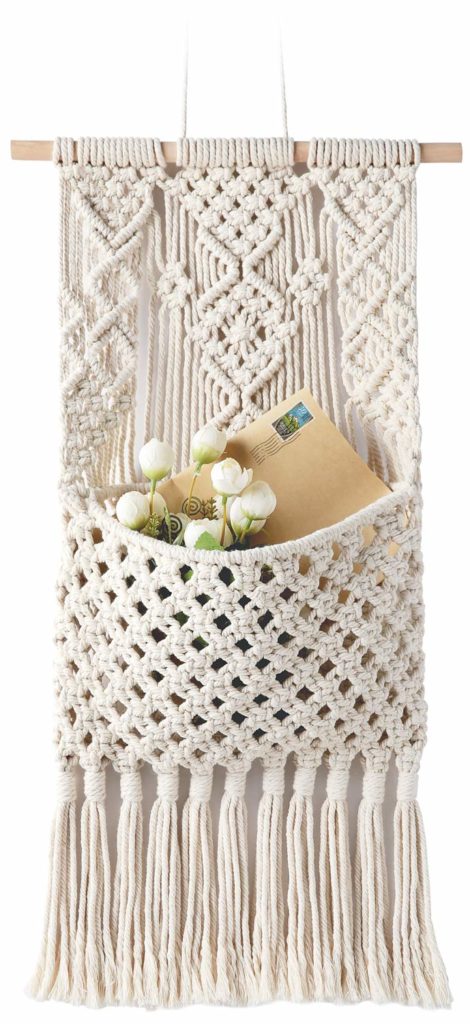 Boho Wall Mount Cotton Woven Organizer on Amazon
Add some Boho charm to your decor with this woven delight. Use by your entryway to store letters, bills, magazines, and more.
Nordic Magazine Storage Baskets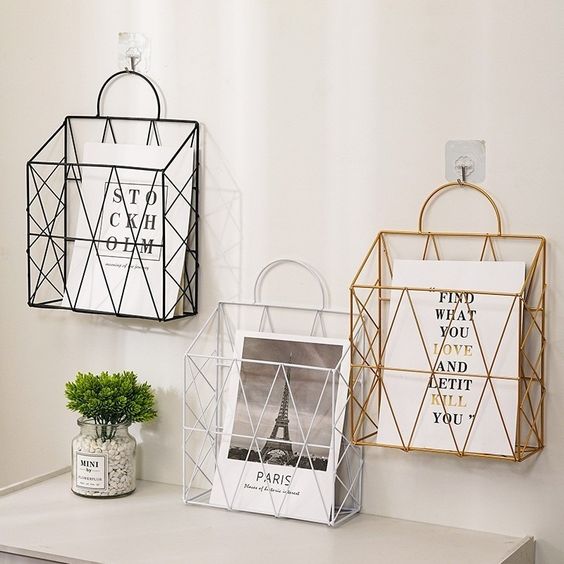 Buy It Here at Fint Designs – $47 $35
These modern wire basket storage pieces are perfect for organizing files, mail, books, magazines, you name it. Both stylish and handy, and they're available in gold and rose gold.
Gold Office Desk File Organizer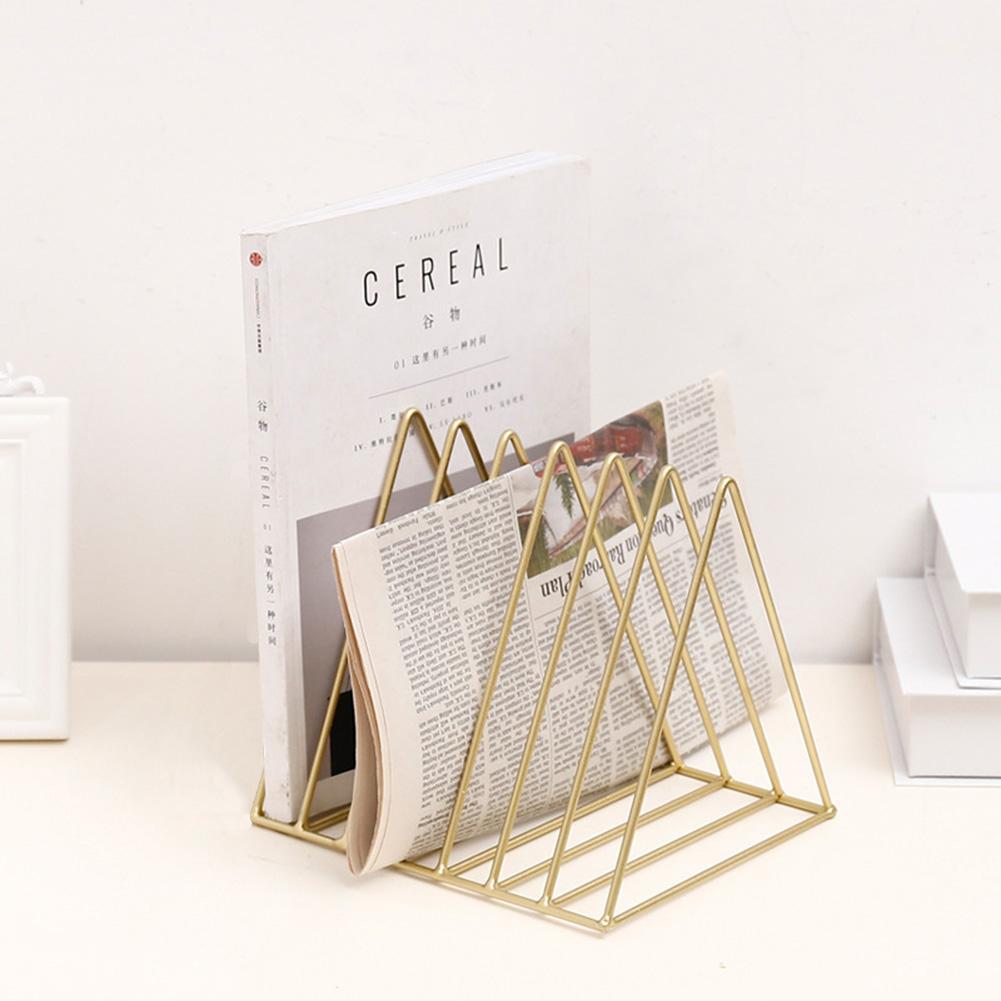 Buy It Here At Fint Designs for $50
Keep your desk clutter-free in style. This chic gold file organizer will add a feminine touch to any workspace.
Wall Mounted Box Fram Storage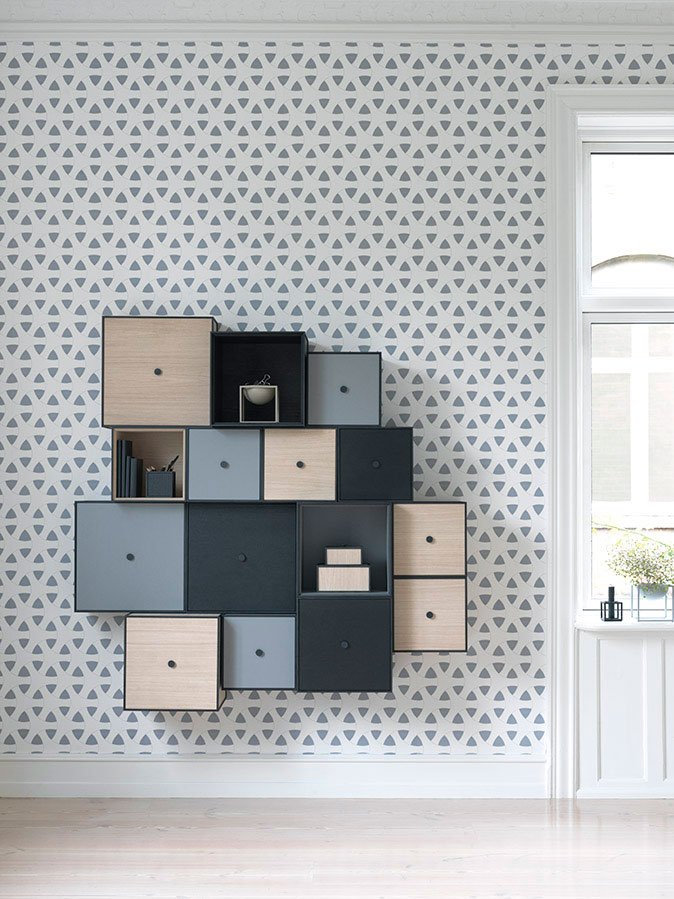 Shop These Box Frame Storage at Horne.
Modular storage has become a sought after solution and for good reason. You get to customize and design your storage that suits your needs and style. ByLassen's sleek and stunning modular storage is perfect for practical design lovers. These box frames can be mounted on the wall or used as table storage. One or two pieces alone are enough to make a bold statement. See More Decor & Furniture from Lassen Here at Horne.
Cream & Rose Gold Vintage Storage Trunk Set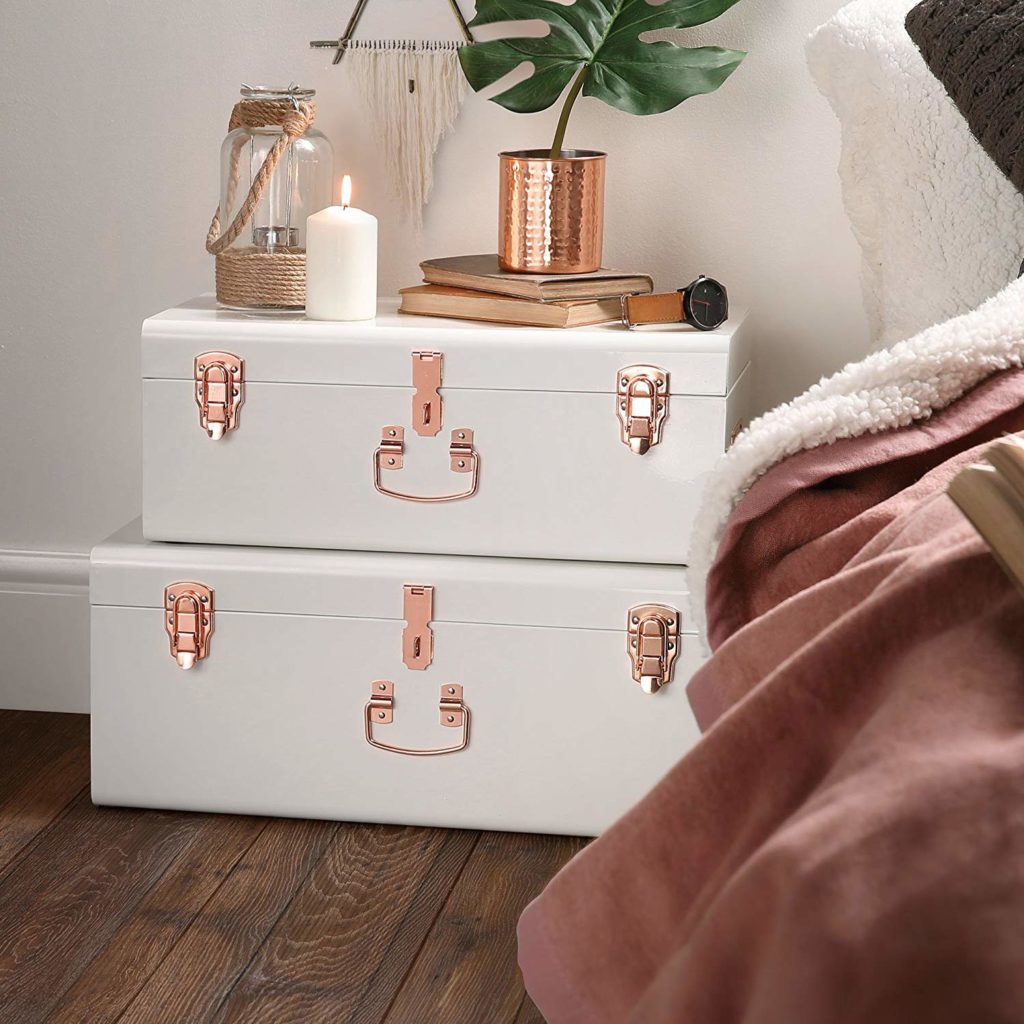 Another vintage storage trunk for ya! This cream and rose gold decorative storage trunk provides great storage and can be used as a nightstand or end table too.
Decorative Storage Book Box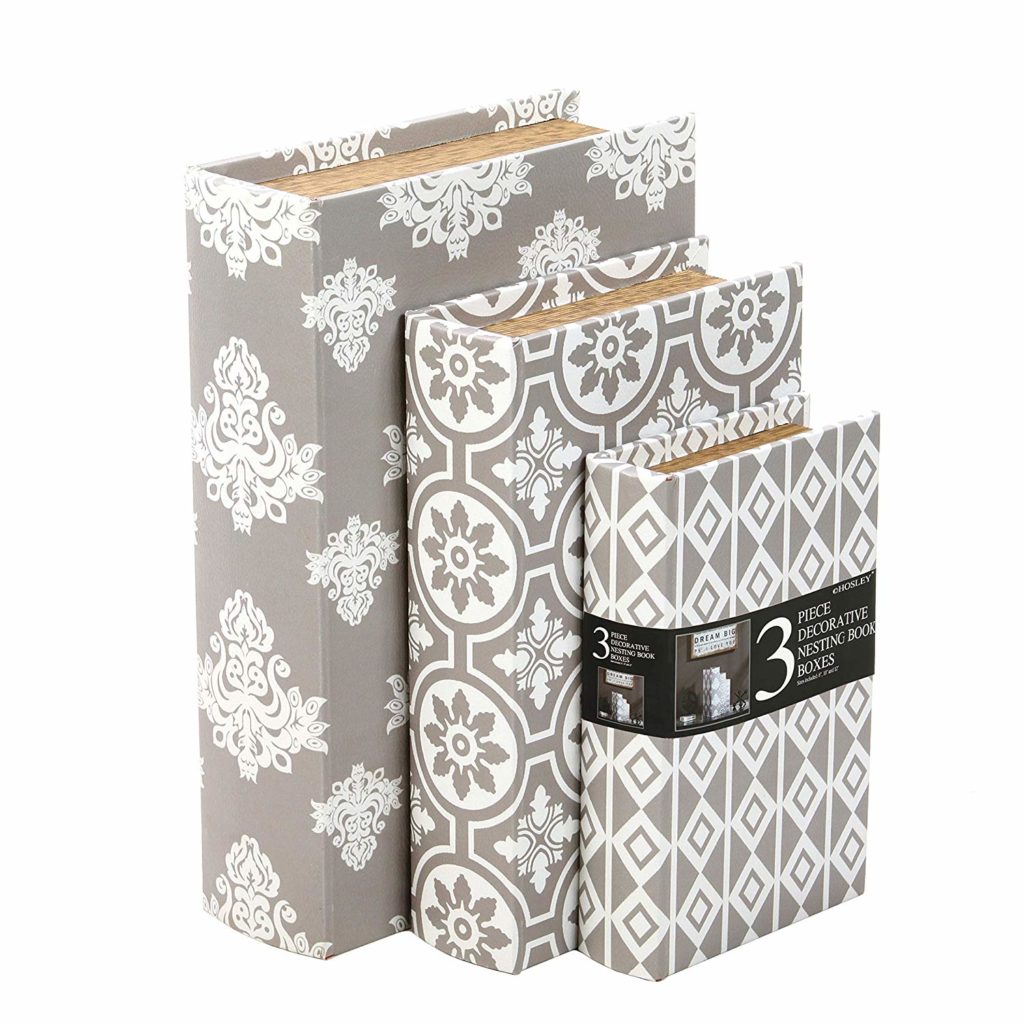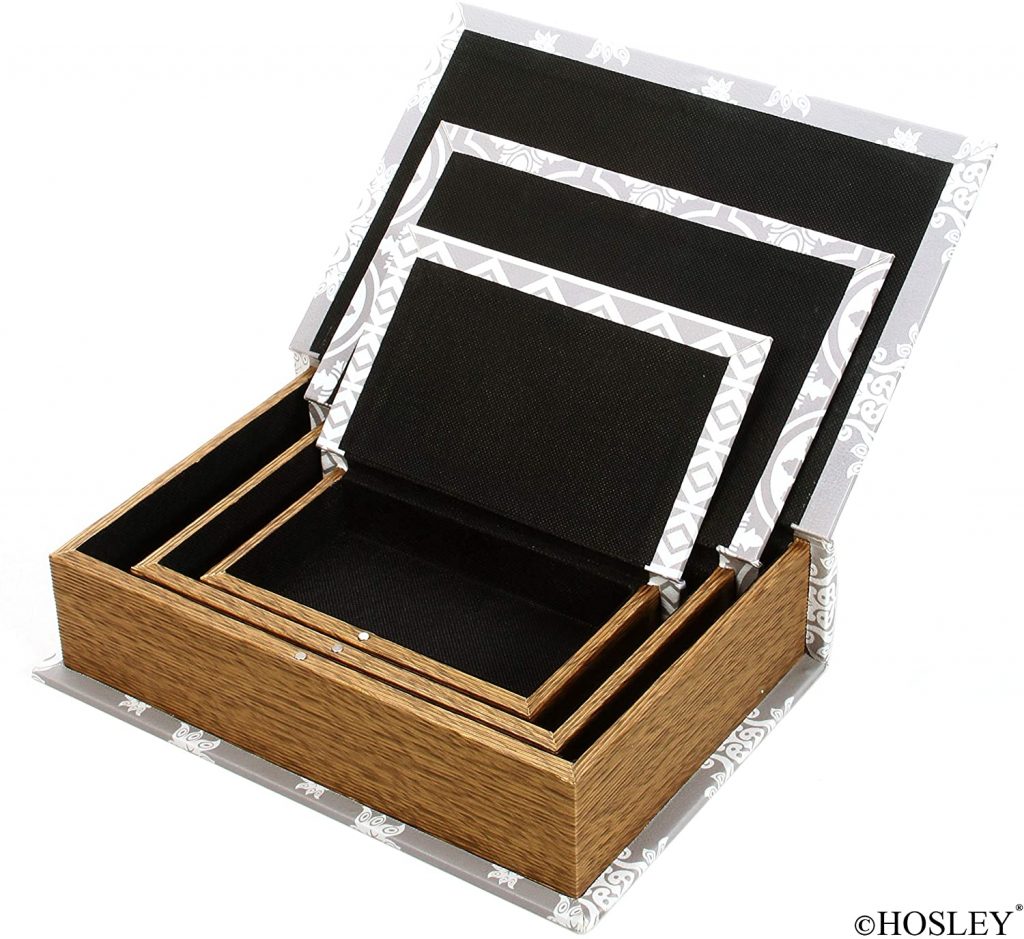 Large Storage Book Box Set of 3, Gray & White Farmhouse Style – On Amazon
Decorative Modular Shelving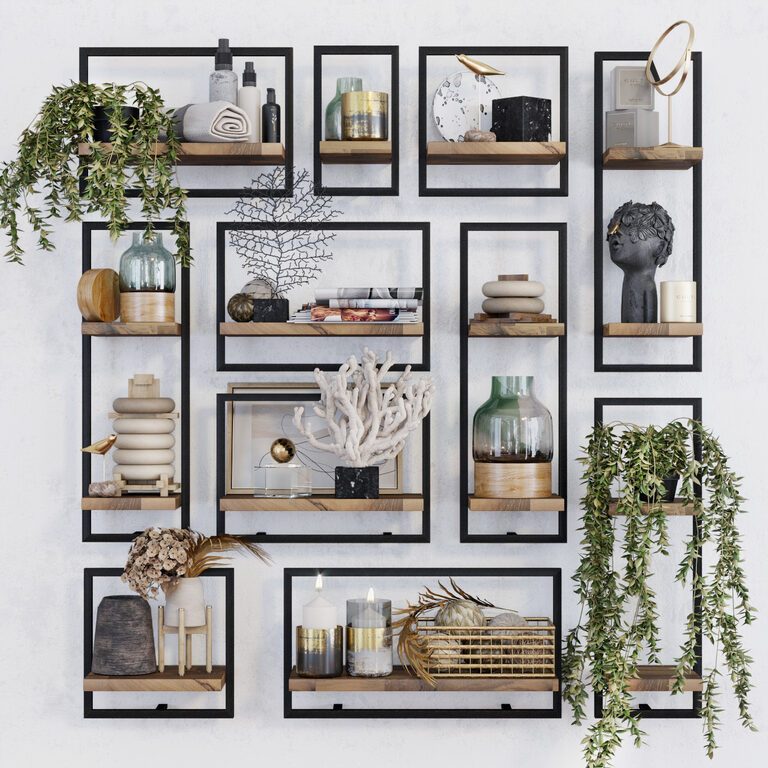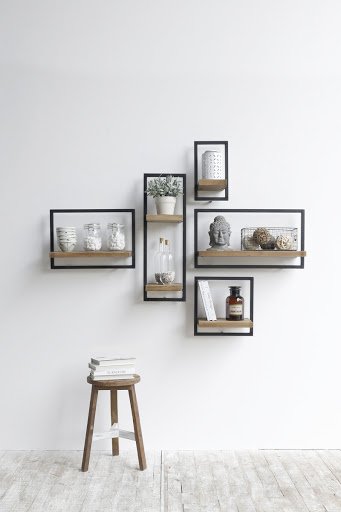 Shop These Modular Shelves Here At Apt2B
These metal and wood modular shelves allow you to customize your shelving combinations to suit your needs. Alternate between small and large shelves to create an eye-catching design you'll love.
Aluminum & Teak Box Storage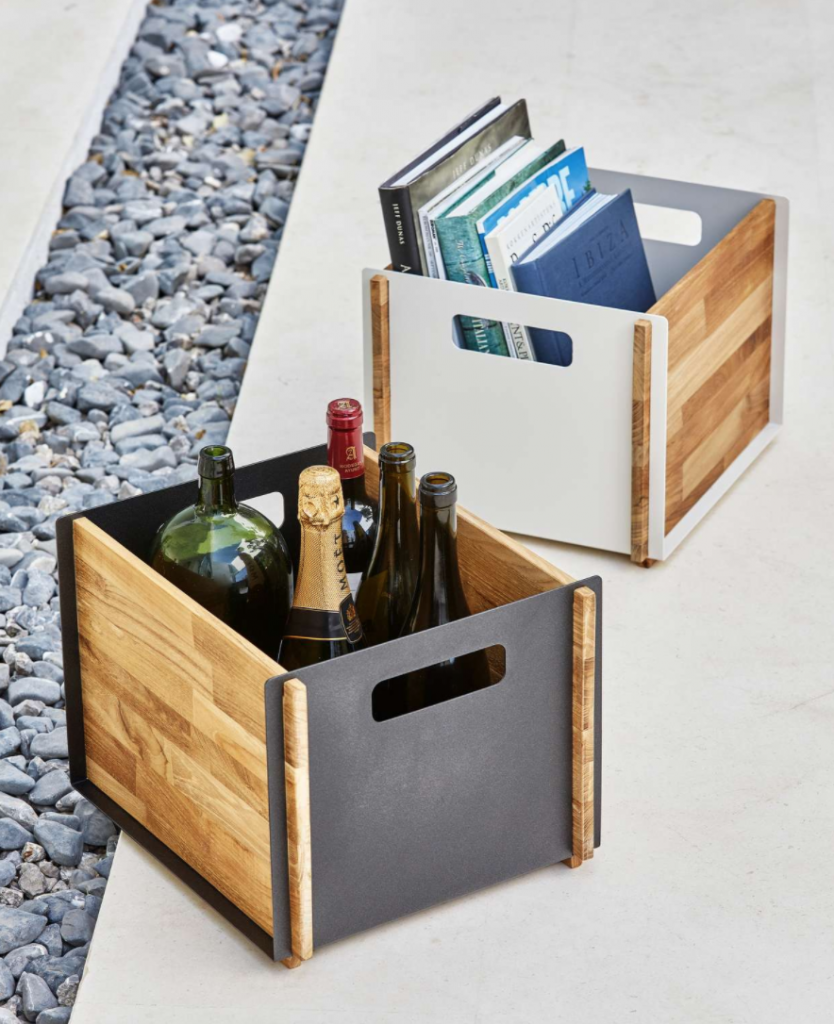 Shop These Teak Box Storage HERE at Horne
The Teak Storage Box is weather and water-resistant, making it a stylish storage solution for your bathroom, kitchen, or outdoors. But really, this gem can be used anywhere in the home. The aluminum paired with the wood offers a modern industrial style that's hard to ignore.
PIN THIS FOR LATER!