Small Living Rooms That Are BIG On Style!
Small living rooms can often feel like a design challenge. But it doesn't have to be. It's all about putting the right pieces together.  There's never a shortage of small space design ideas on the web, so this week features a roundup of some small living room decor ideas that will inspire!
Decorating small spaces doesn't have to be difficult. A few smart choices and your own personal style is all it takes to create a home you'll love. No matter the size!
If you want more small space decor tips, ideas, and inspiration the Decorating Section of this blog is sure to give you some ideas and guidance.
With that out of the way, let's get into this list!
Small Living Room Decor Ideas That Will Inspire!
Small Moody Gray Living Room Decor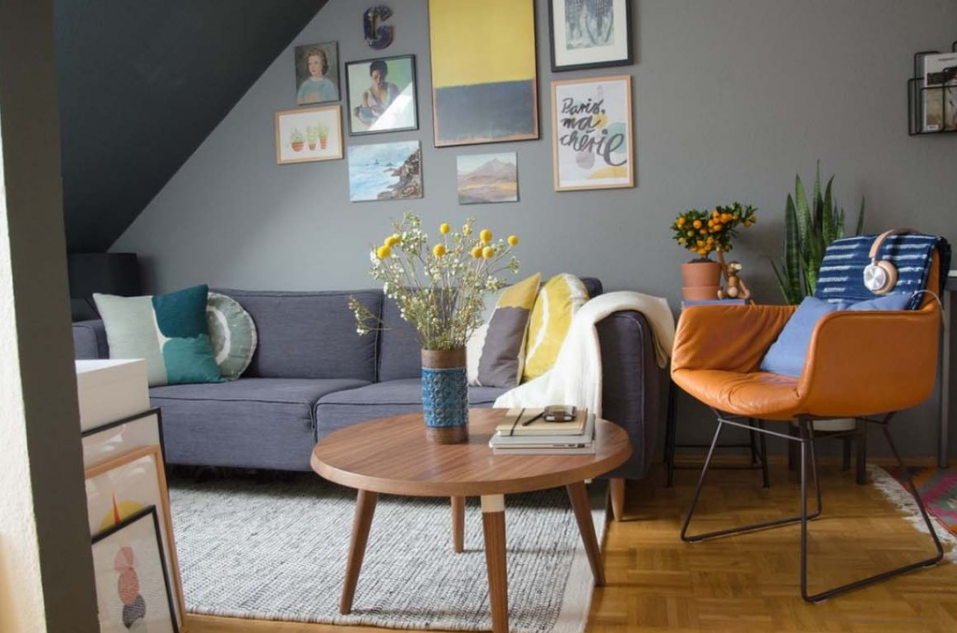 Gray & Blush Modern Living Room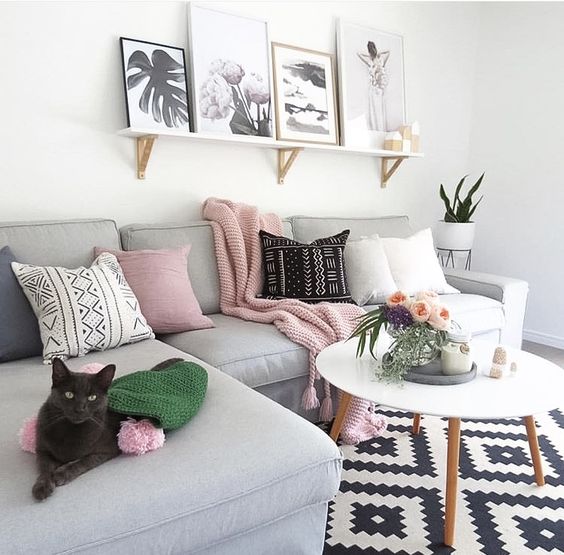 Boho Chic Living Room Decor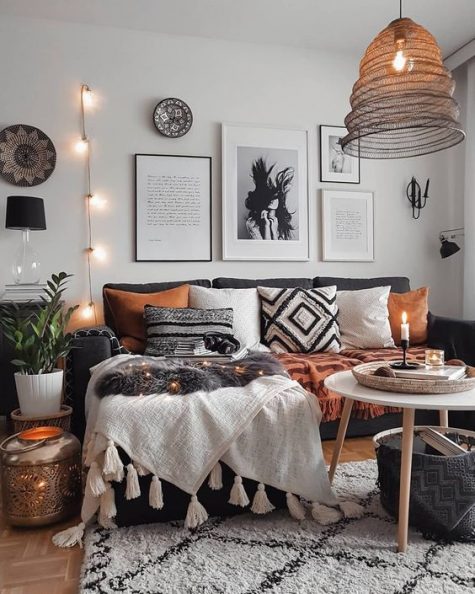 Stunning Neutrals & Lots Of Greenery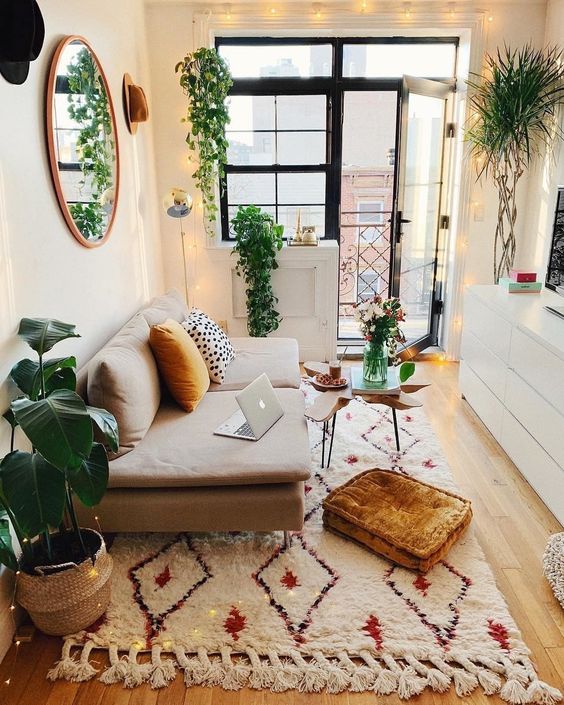 Modern Bohemian Living Room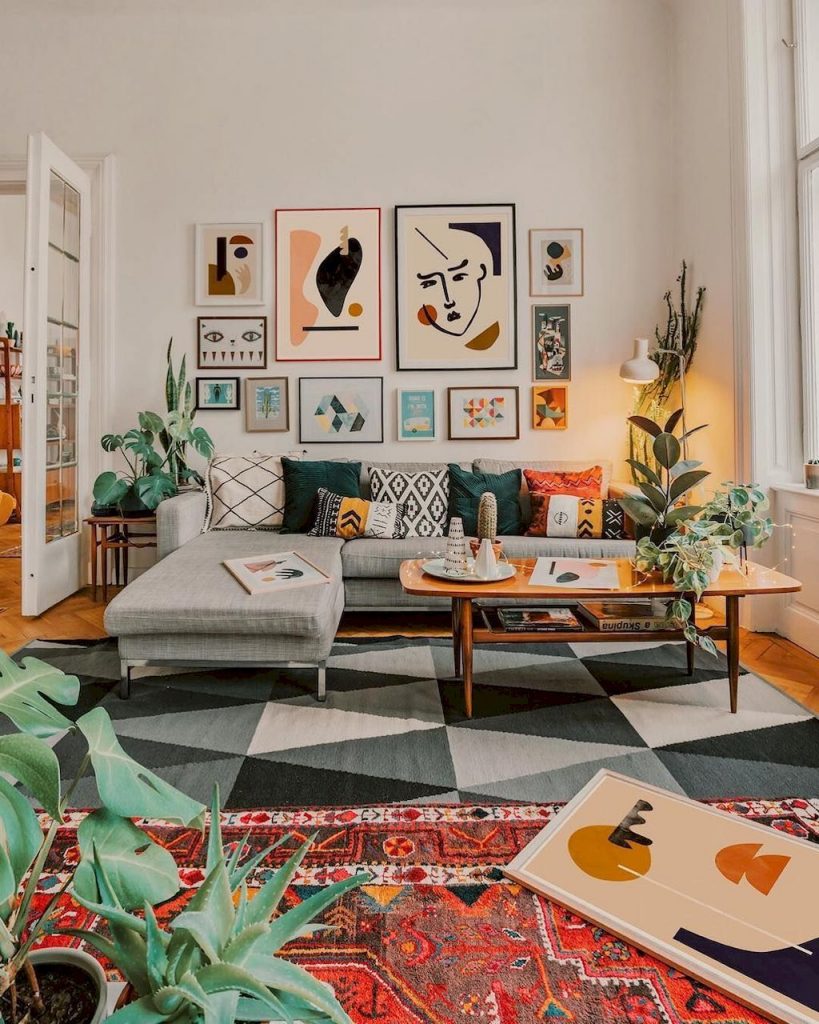 Contemporary London Living Room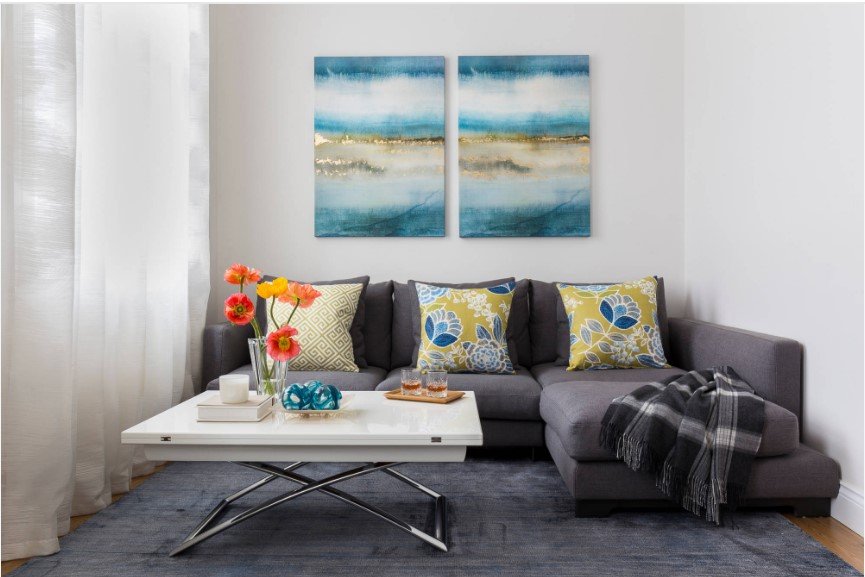 Bright, Airy, Farmhouse Chic
Blue Modern Apartment Living Room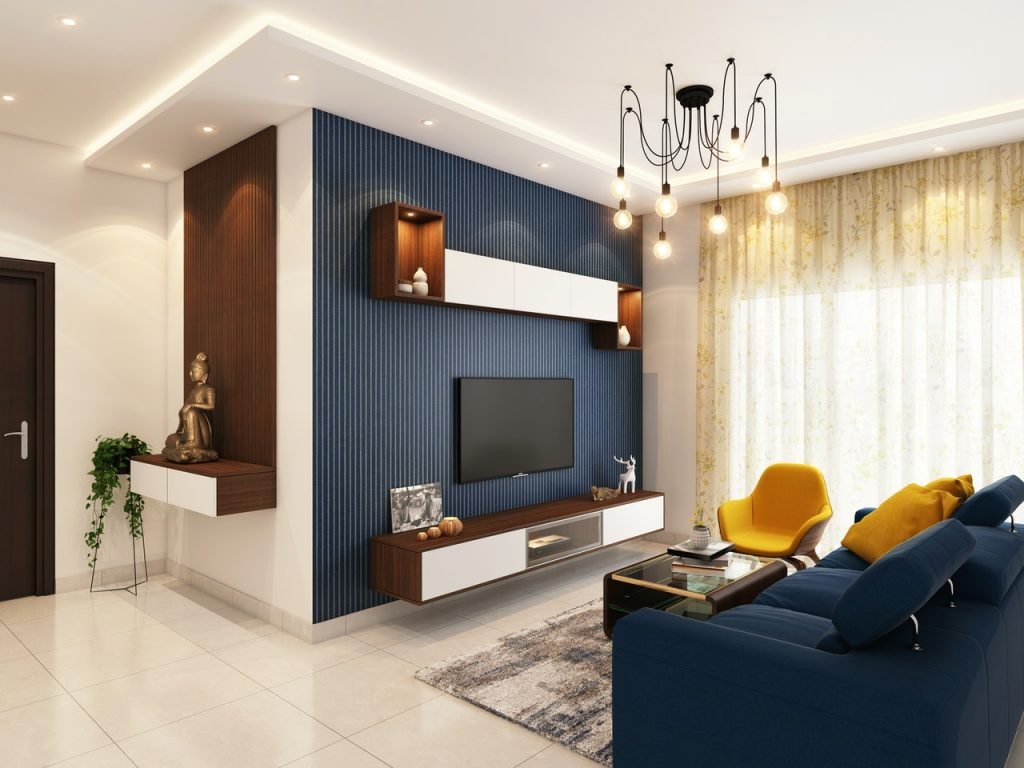 Luxe New York City Apartment Living Room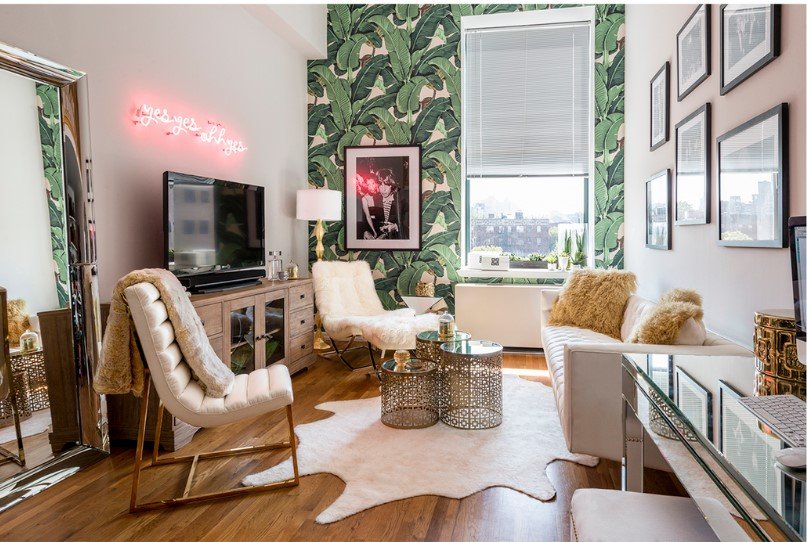 Explore the look here at ZGallerie
---
Related Article:
---
FemChic Small Living Room Design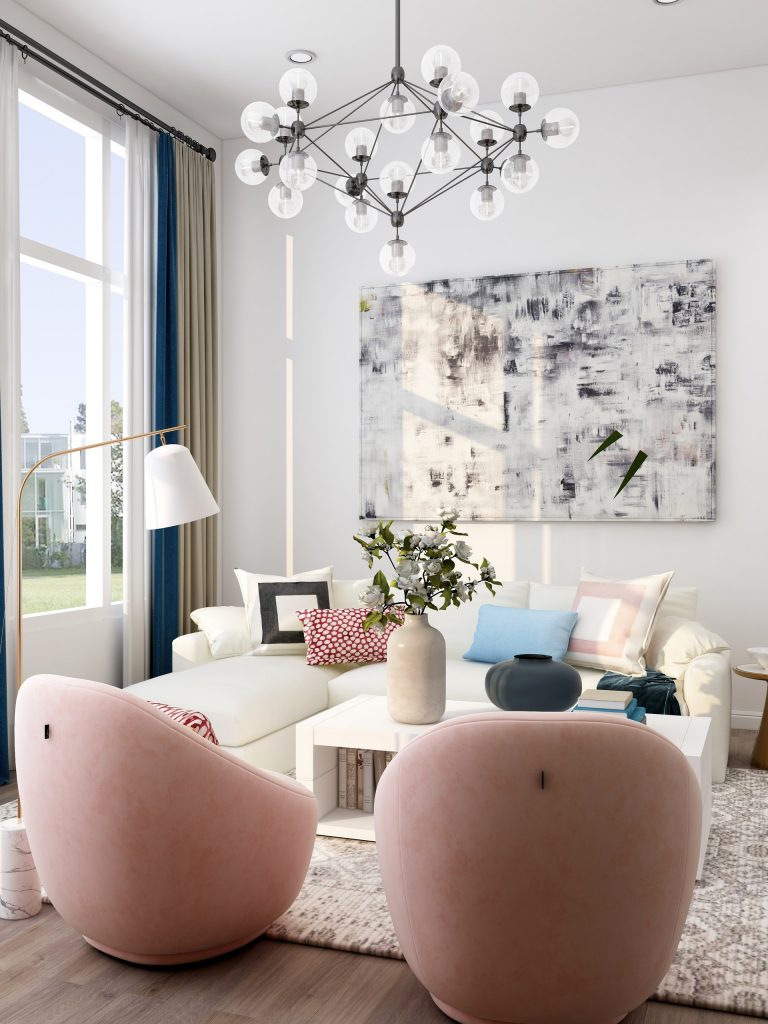 Blue & White Cozy Studio Living Room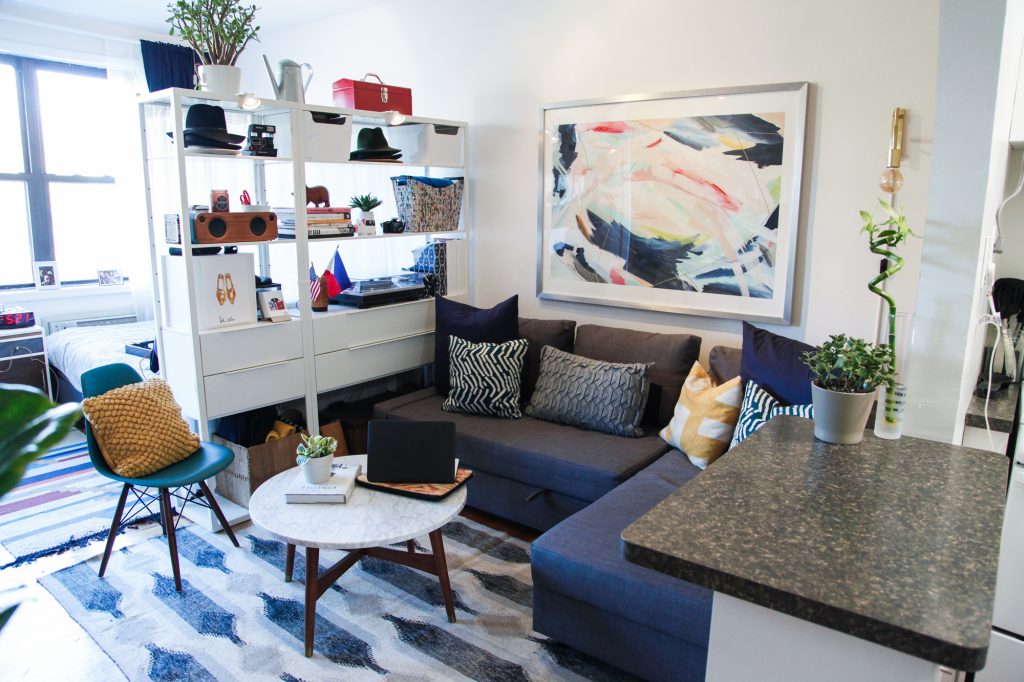 Notting Hill House Living Room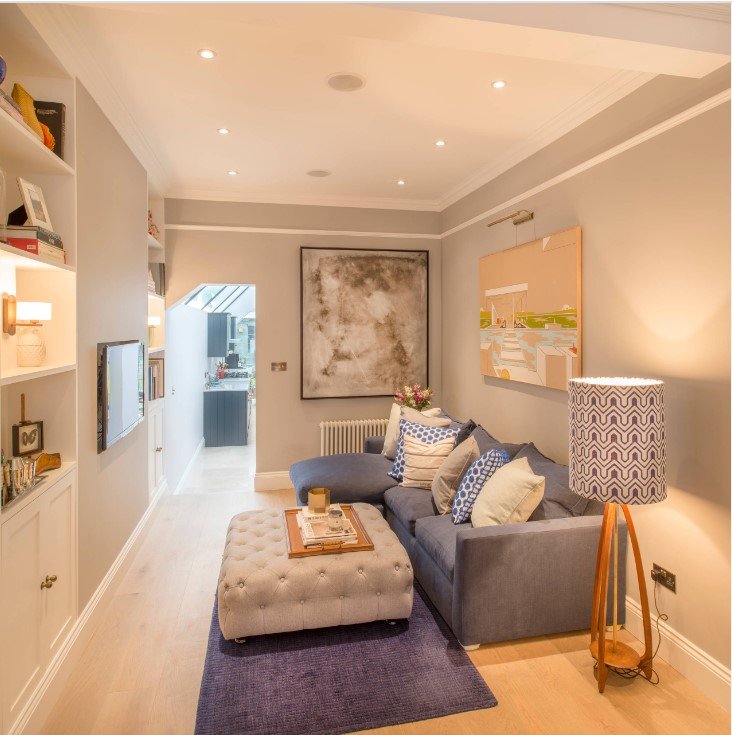 Black, White & Gray Living Room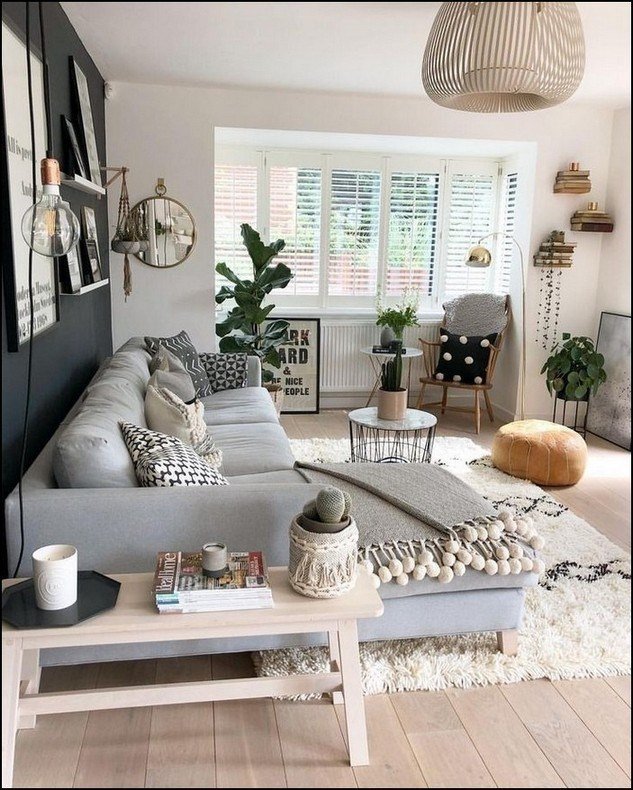 Shades Of Gray, Small Modern Chic Living Room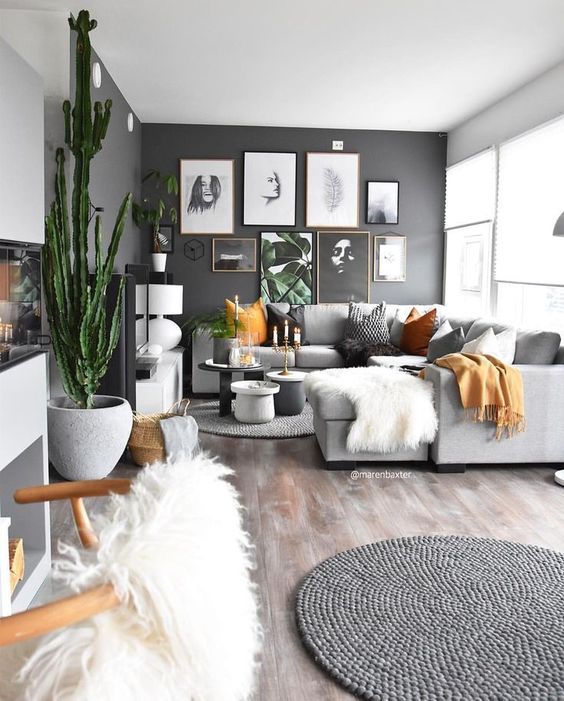 Proof that dark colors work perfectly in small spaces too! Small living room designs can incorporate the same design elements as larger rooms. Done right small spaces can have very little to no limits.
---
Related Articles:
---
Mid-Century Modern Living Room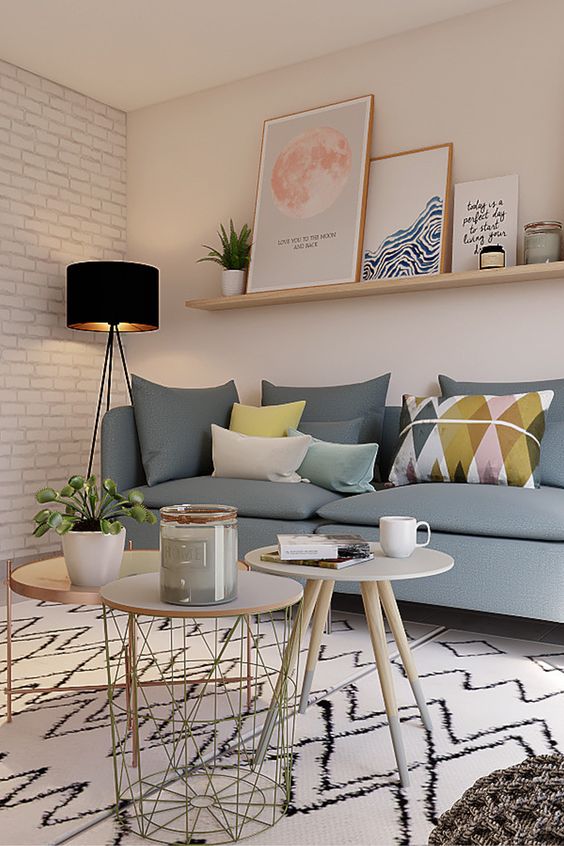 Want More Small Living Room Ideas & Tips?
Explore More Small-Space Furniture And Decor. Also, Get Storage Ideas For Small Spaces Too!
You May Also Like…
Explore The Blog…