16 Tiny Bedroom Ideas That Are BIG on Style!
Looking for tiny bedroom ideas? I've compiled some cozy and stylish options to get you inspired!
Decorating small bedrooms can seem quite limiting at first, but with a little inspiration, you'll realize that a small bedroom has unlimited potential. You Just need to get creative!
Whether you're transforming a cozy attic into a spare bedroom or carving out some space in your studio apartment, you're going to need some inspiration to get started.
Here are 16 tiny bedroom ideas that are BIG on Style!
16 Tiny Bedroom Ideas You'll Love!
#1. Modern Attic Bedroom & Bath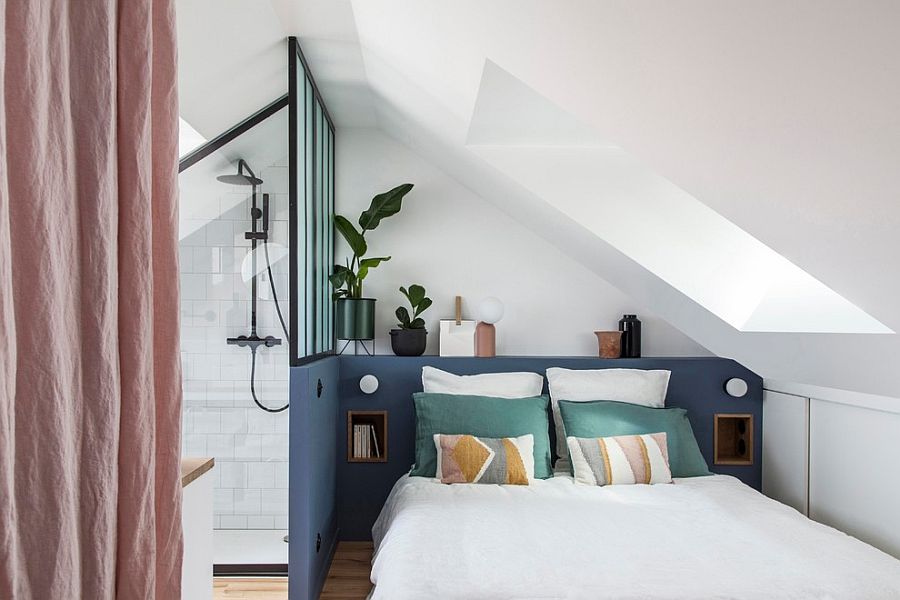 #2. Japandi Tiny Bedroom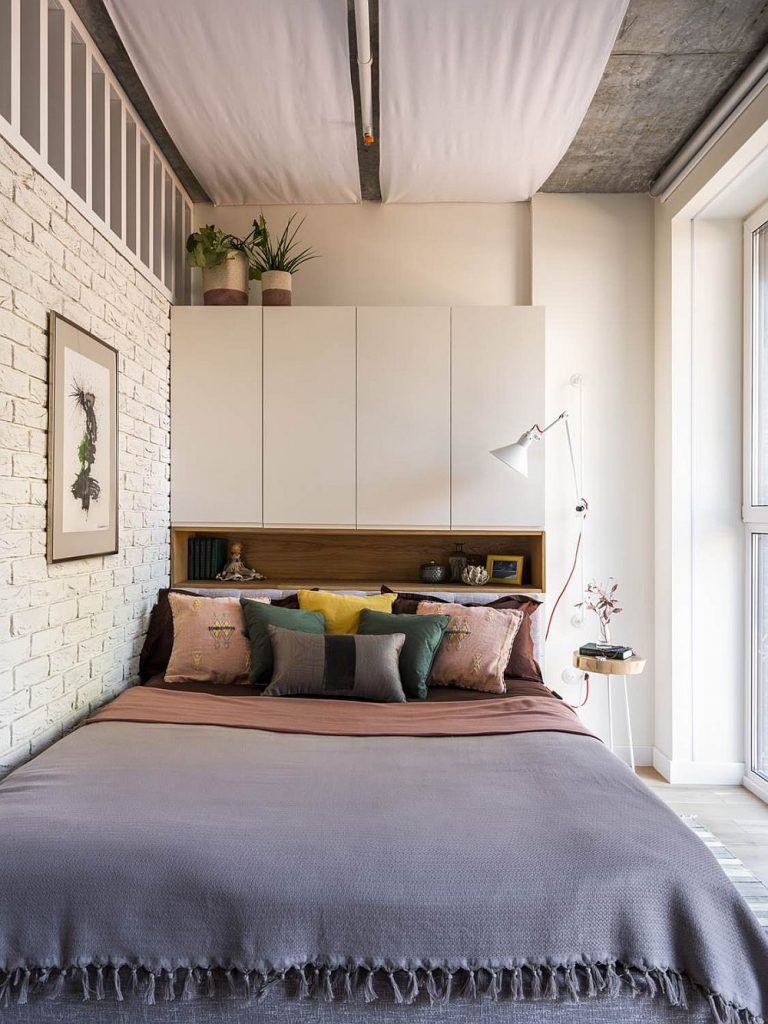 Decoist
#3. Mediterranean Tiny Bedroom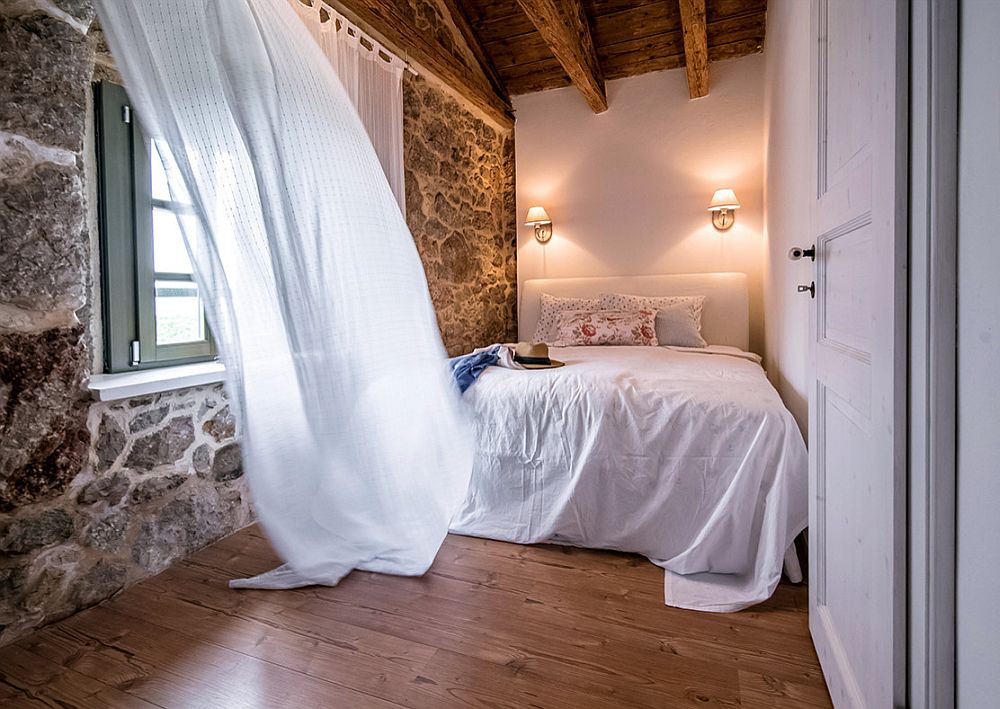 Decoist
#.4 Scandinavian Bedroom Nook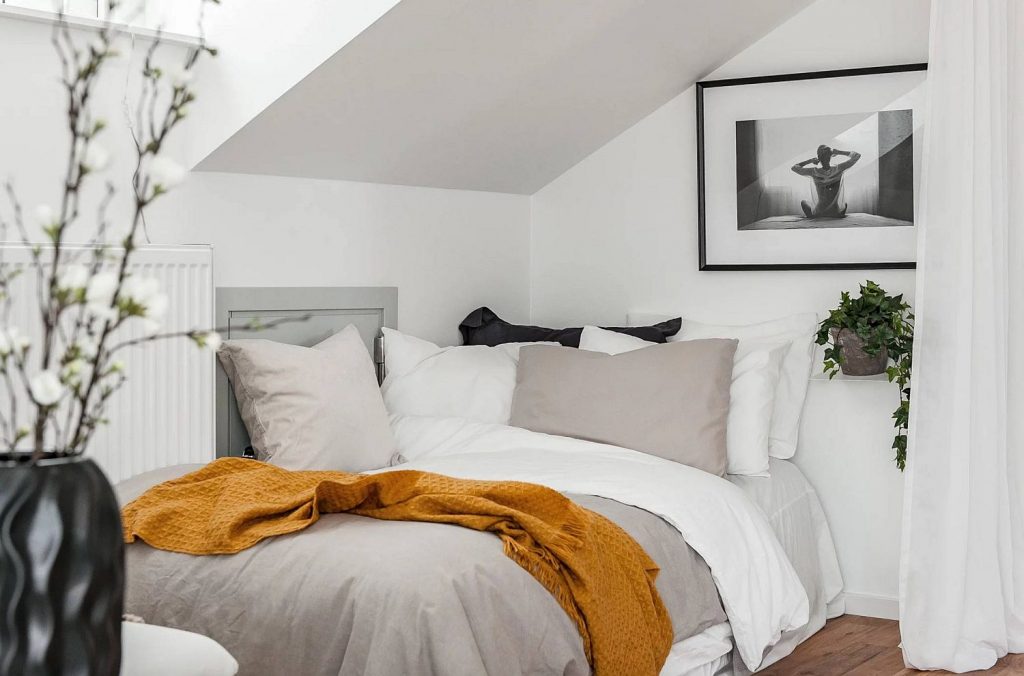 Decoist
#5. Earthy Urban Tiny Bedroom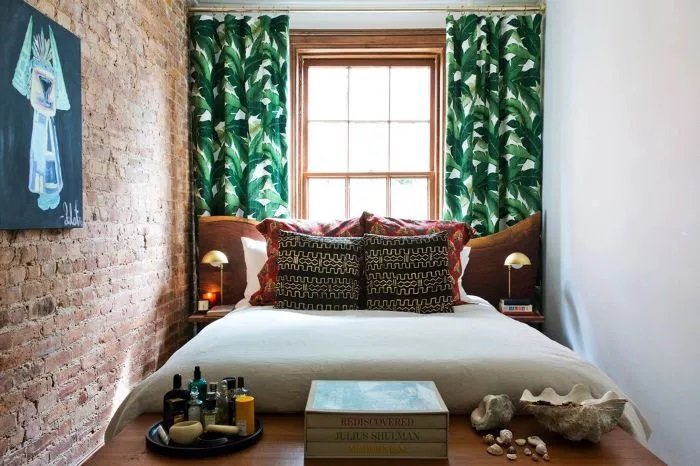 Photo by Nicole Franzen Via MyDomain
#6. Tiny Home Loft Bedroom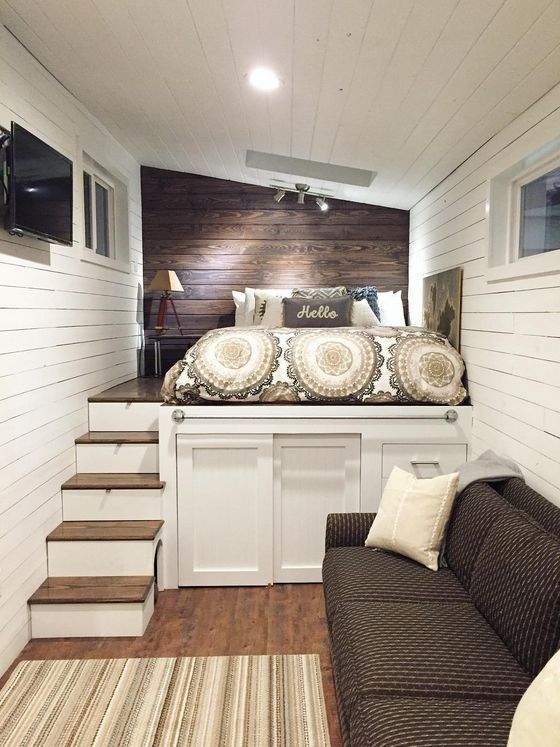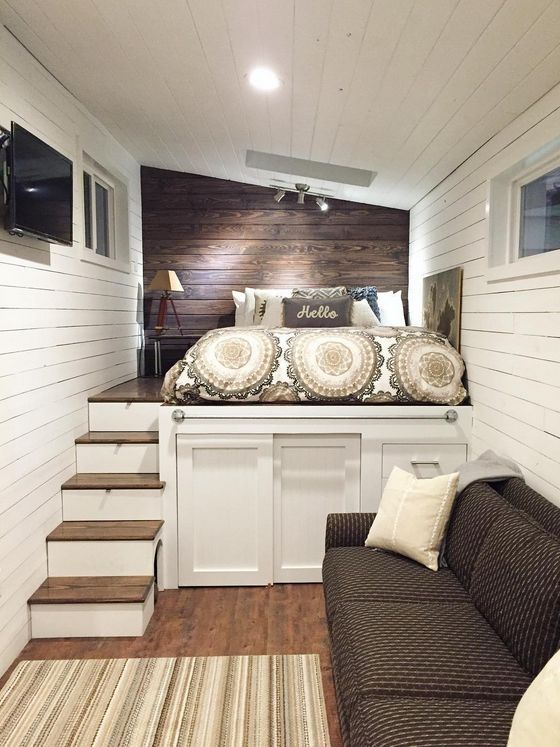 Loft bedrooms and tiny homes go hand in hand. They're practical for added storage underneath and add dimension and visual interest to the space. Check out these Loft Apartment Designs for more loft inspiration.
#7. Small Gray & White Bedroom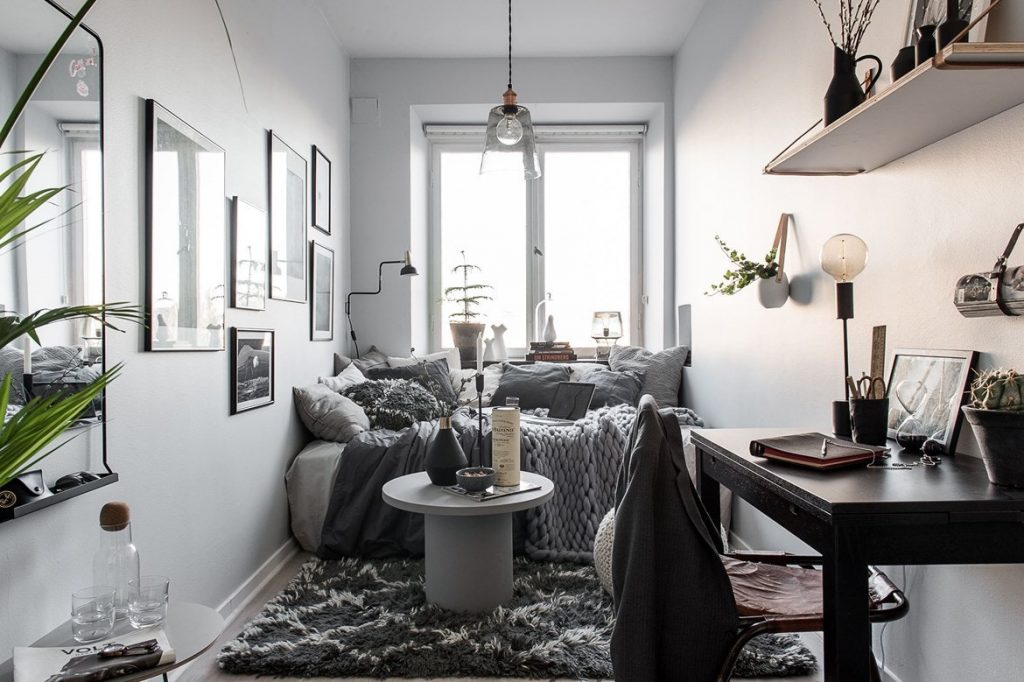 Photo: Peter Pousard/Courtesy of Lundin Fastighetsbyrå
#8. Elegant Tiny Bedroom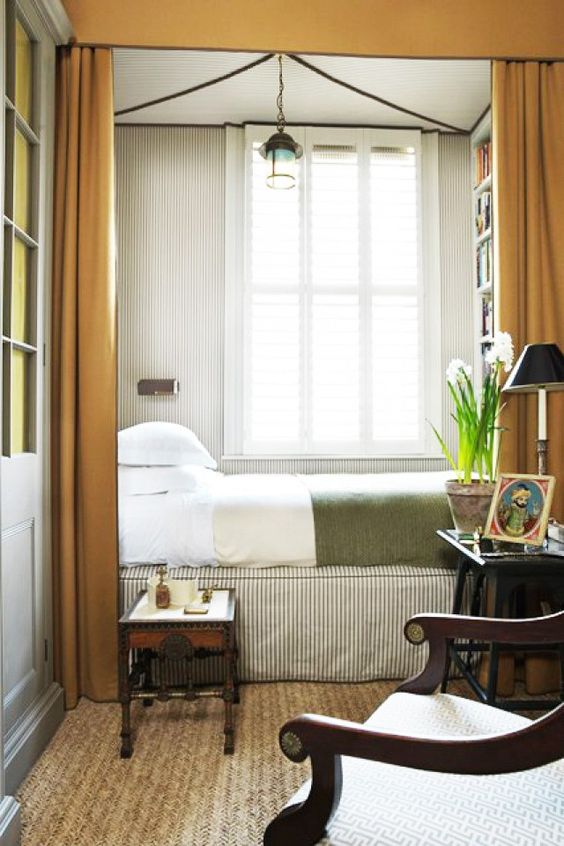 #9. Bright & Airy Tiny Bedroom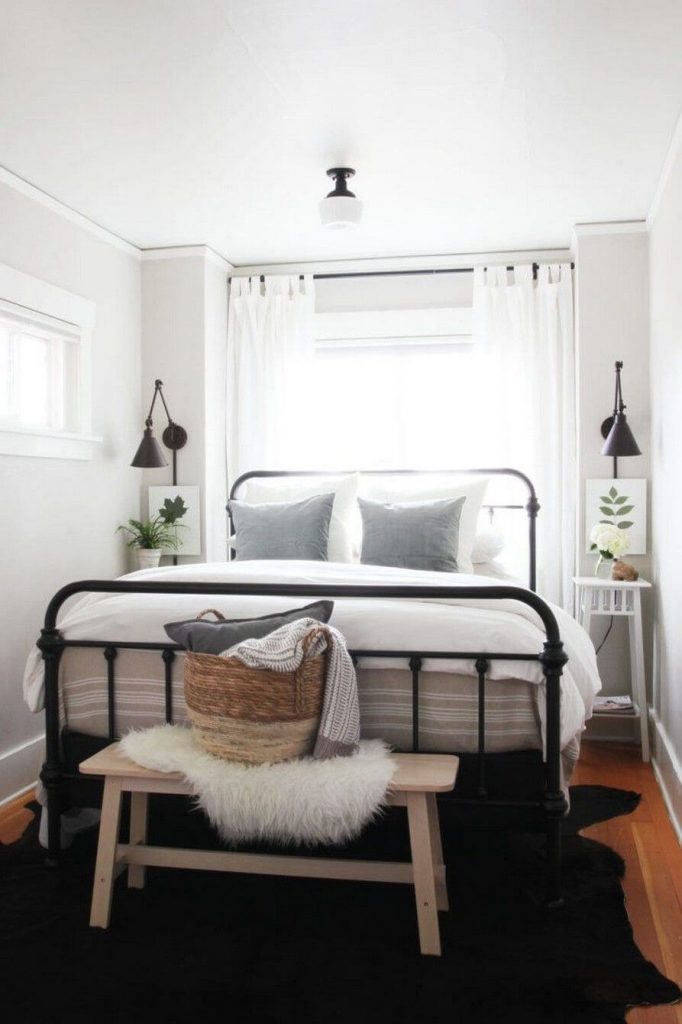 #10. Moody Gray & Black Tiny Bedroom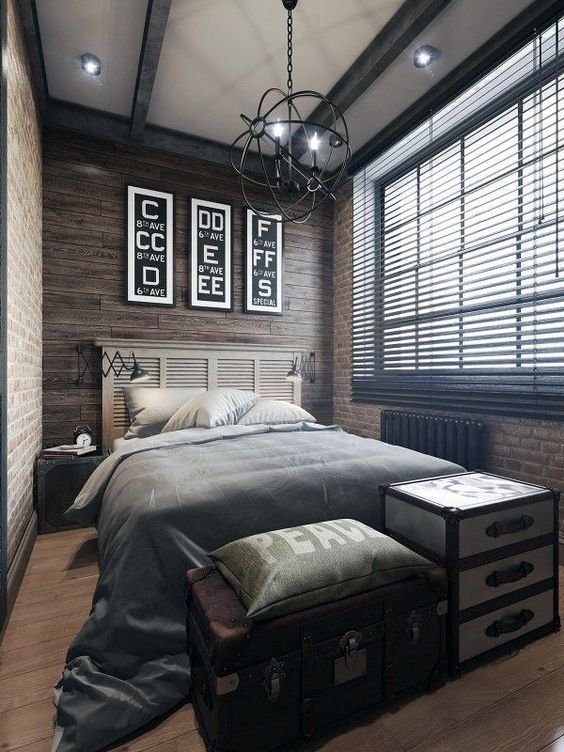 #11. Feminine Tiny Bedroom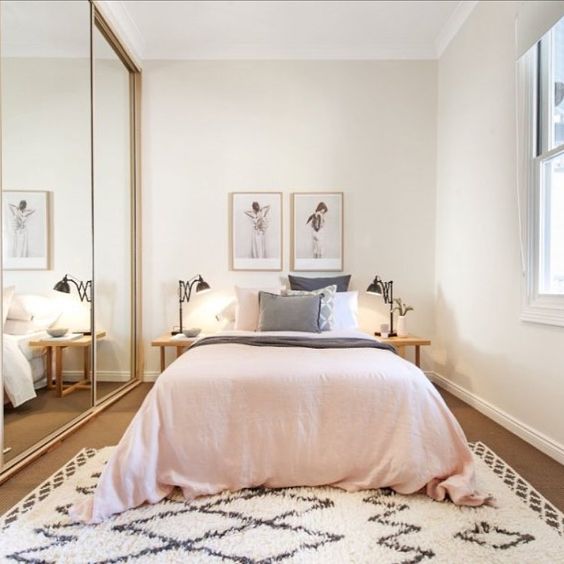 #12. Plant Filled Cozy Bedroom Nook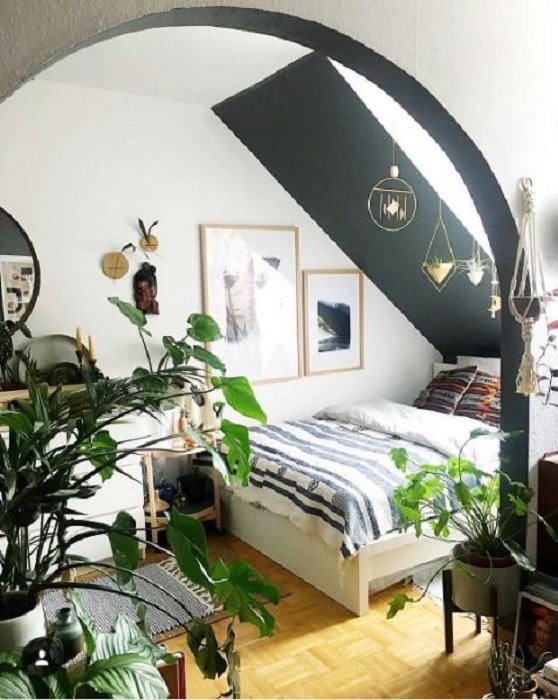 #13. Cozy Teen Bedroom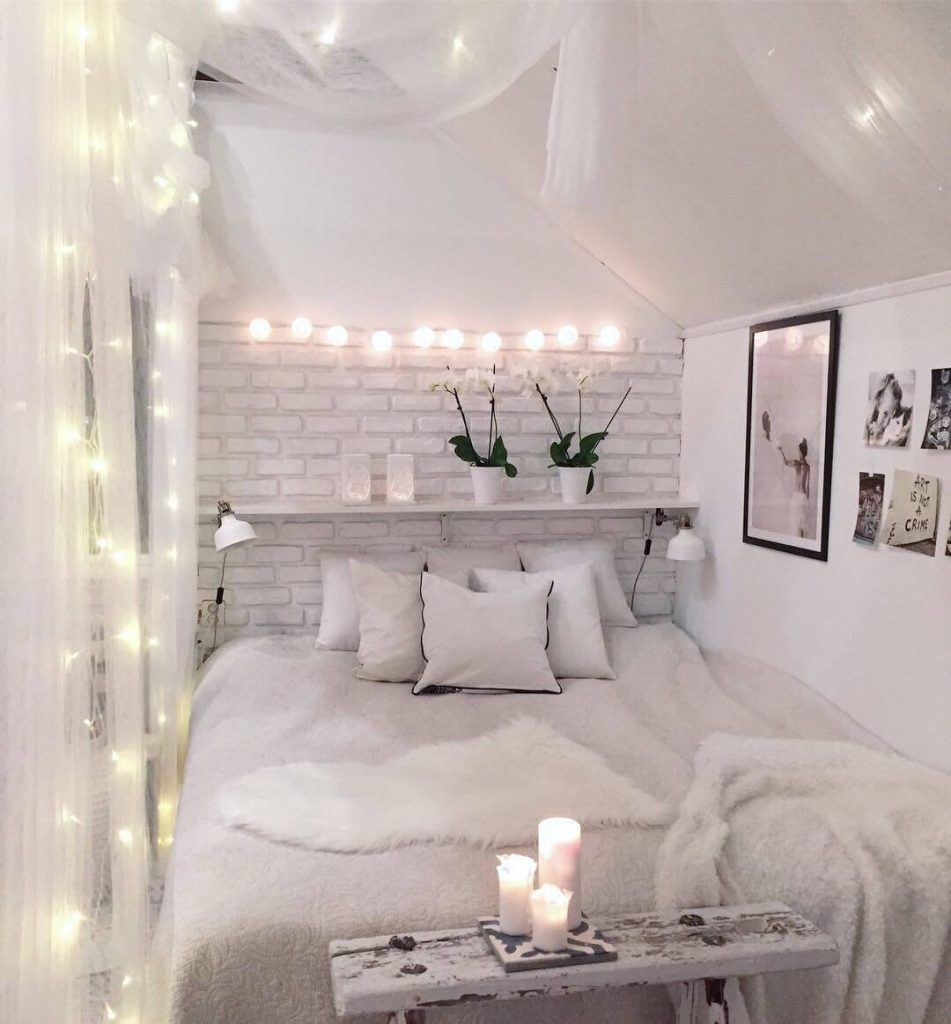 Tumblr
#14. Small Modern Boho Bedroom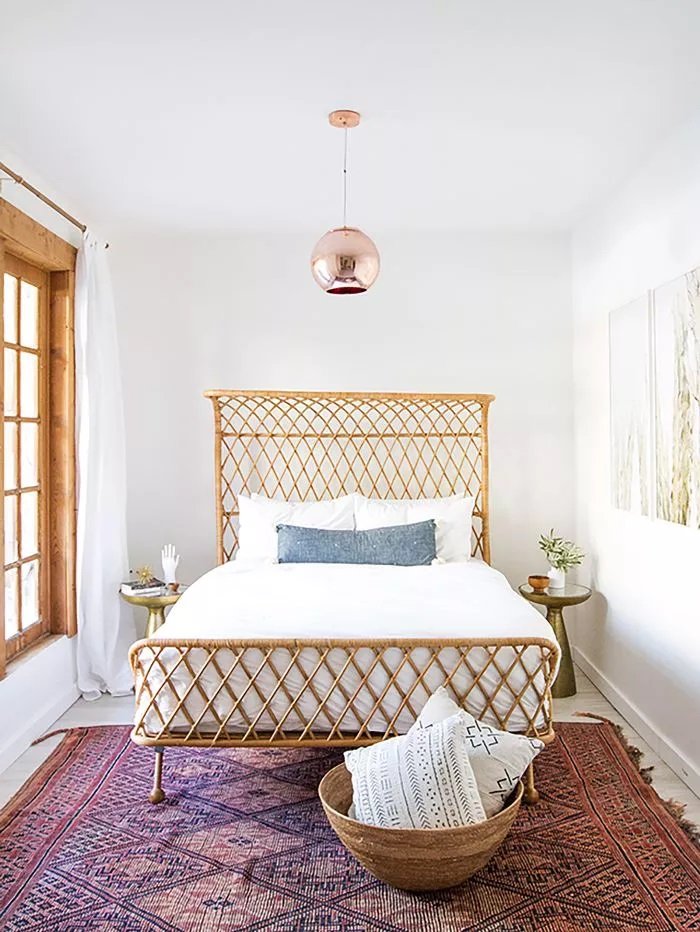 Photo By: Sarah Sherman Samuel Via MyDomain
#15. Small Contemporary-Chic Bedroom
Alyssa Rosenheck For Oxford Exchange Design
#16. Modern Dark Gray & White Tiny Bedroom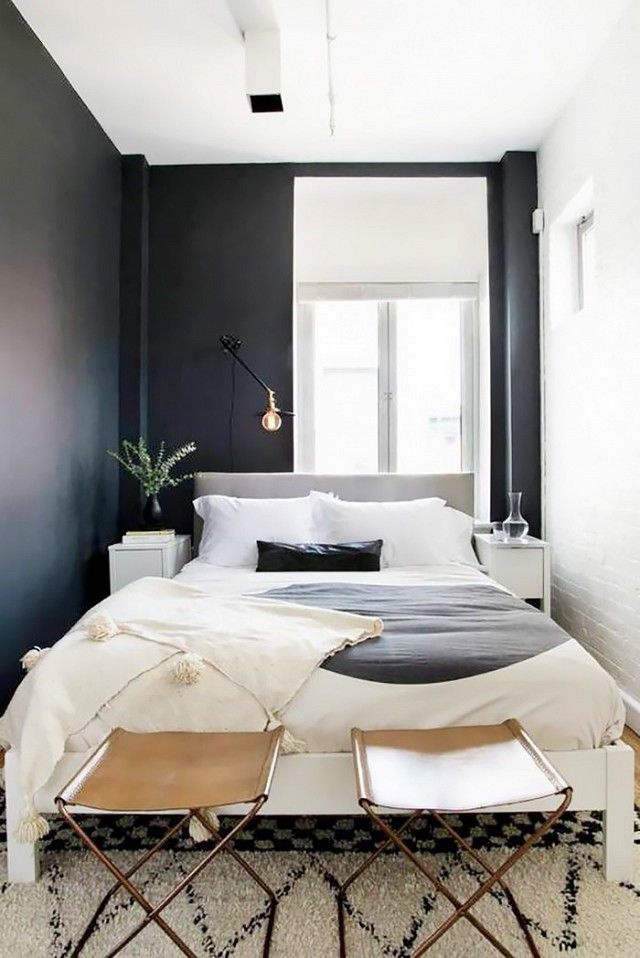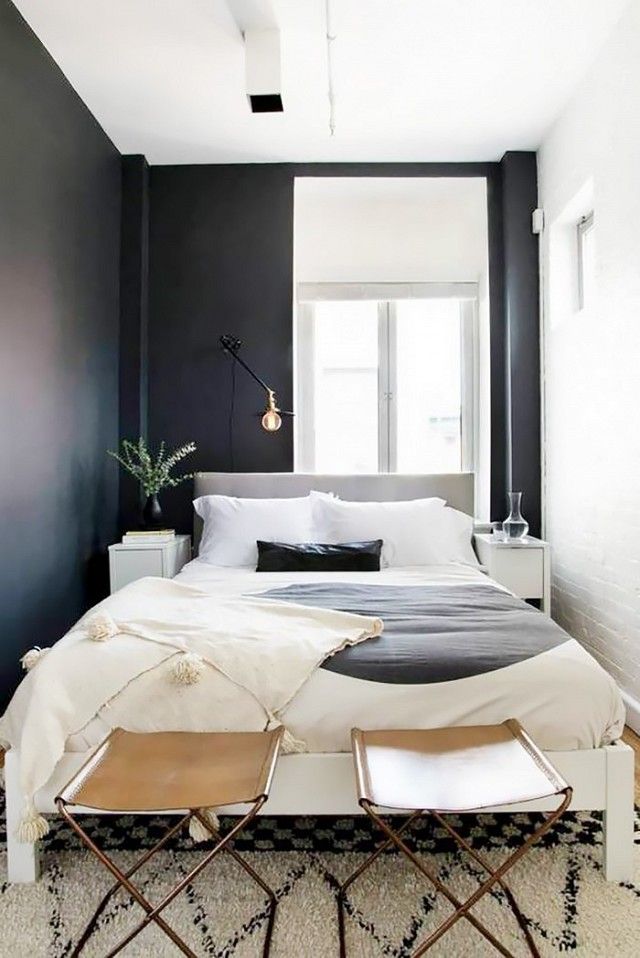 MyDomaine
Pin It For Later!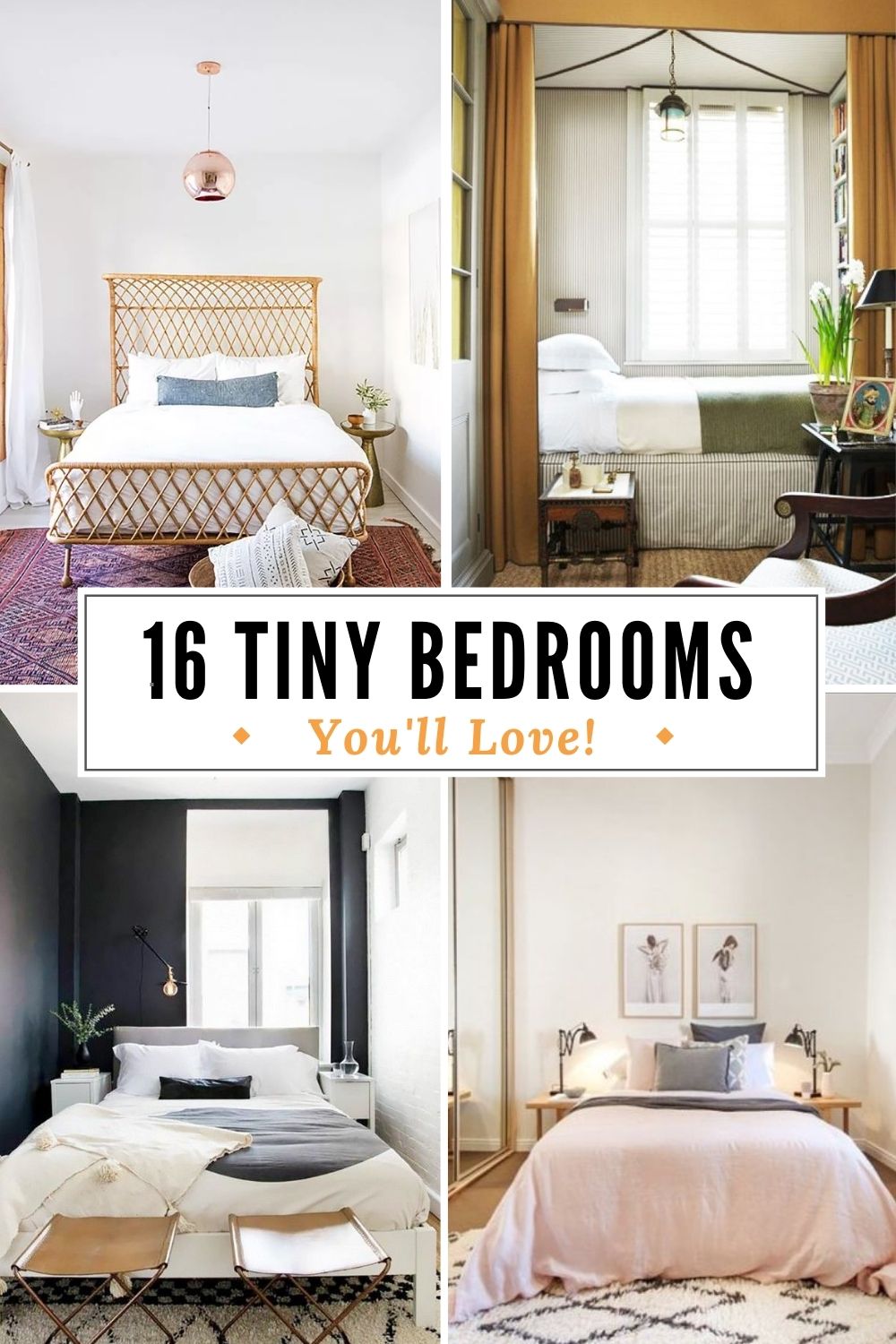 You May Also Like:
Don't Miss The Latest Posts!