This Furniture Style Is Perfect For Small Spaces!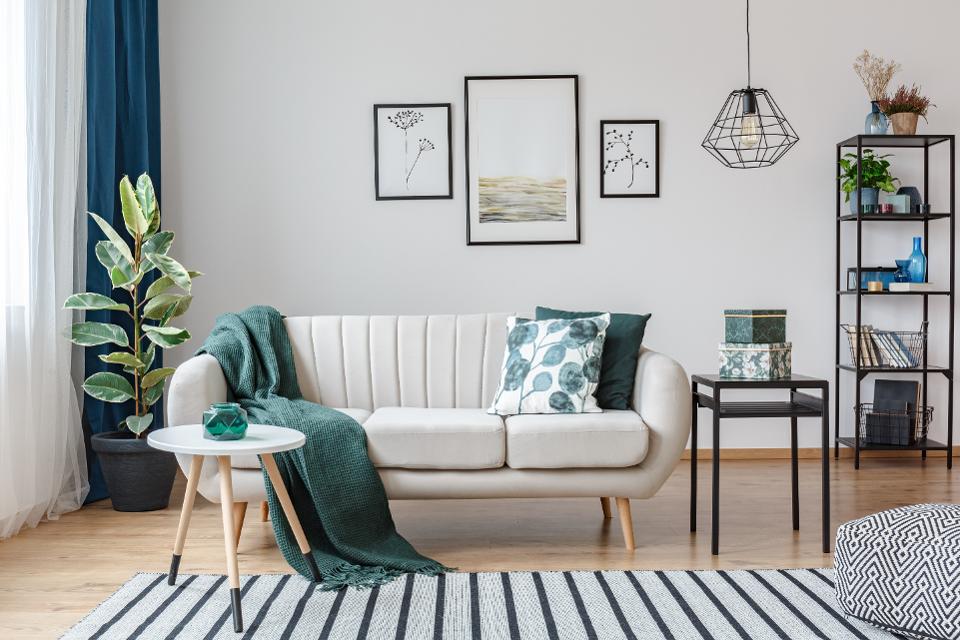 Some furniture styles work better with small spaces than others. Finding the right designs, scale and style is key to making your small space feel like home. Mid-century modern style is perfect for small spaces. Some can argue that it was designed for small spaces from conception.
I rounded up a few gorgeous Mid-Century Modern favorites at the end of this post, so stick around!
**This post may contain affiliate links. If you purchase something through these links, I may receive a small commission. See the full disclosure here**
Best Furniture For Small Spaces: Mid-Century Modern Furniture!
The Name
'Mid-Century Modern' itself is a difficult term to define. It broadly describes the architecture, furniture, and graphic design from the middle of the 20th century and has roots in the Industrial Revolution at the end of the 19th century and also in the post-World War I period.
Surprisingly, It was writer and art historian Cara Greenberg who first coined the term "Mid-Century Modern" in the title of her 1984 book "Mid-Century Modern: Furniture of the 1950's". She recalled a design movement that remains popular today for its simple, straightforward style.
Mid-century modern furniture found its footing starting in the 1940s. The movement was the organic offspring of modernism. It was rooted in notions of functionality, elegance, and simplicity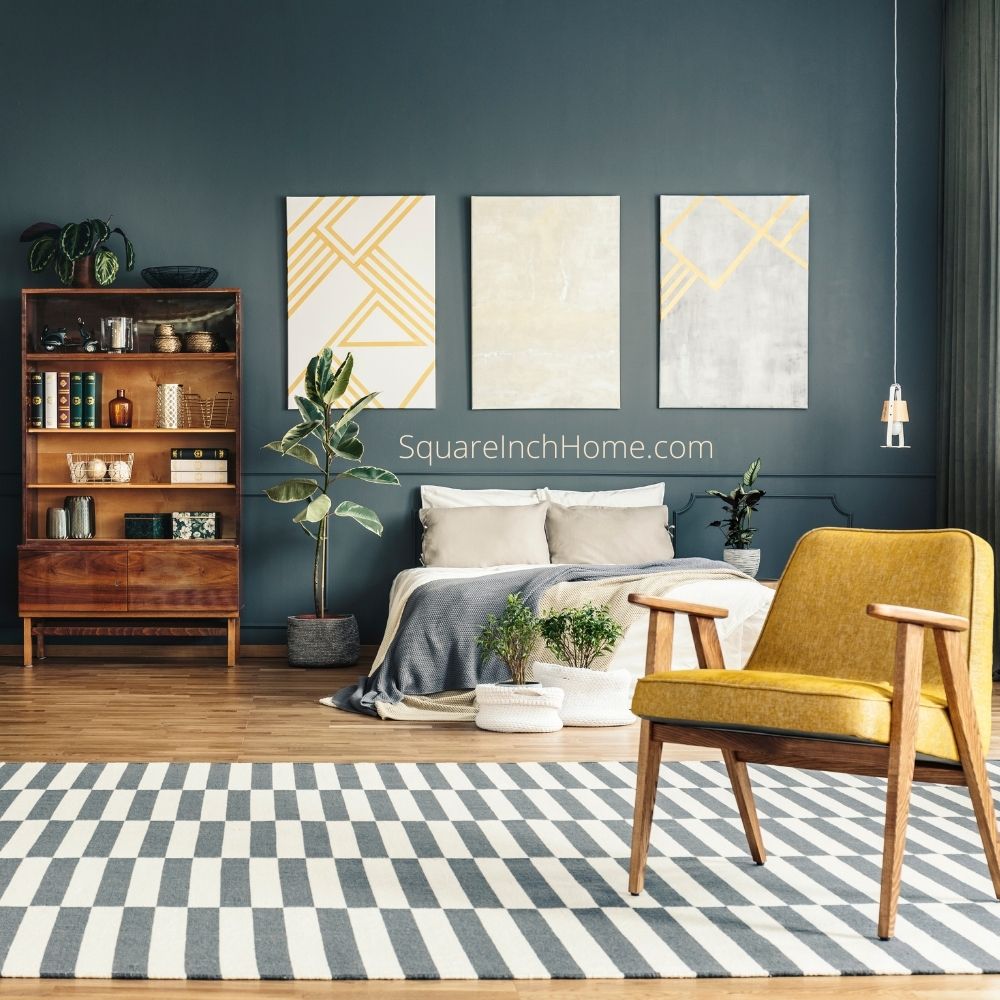 The Purpose
The end of World War II brought soldiers home to their growing families. A need for new housing was widespread. However, a lack of both time and funds required construction that was less than ornate. A shift to smaller, simpler homes and a more fast-paced lifestyle required a furniture style that could keep up.
This need gave birth to new ways of thinking in design. Multipurpose pieces became popular. It was important that mid-century modern furniture could be used in just about any room in the home. Chairs were no longer assigned to just the living room or kitchen. Tables were used not only for meals but also for recreation such as reading magazines or playing cards.
With many different purposes for a single piece, the design needed to be more uniform, and most importantly, extremely sturdy.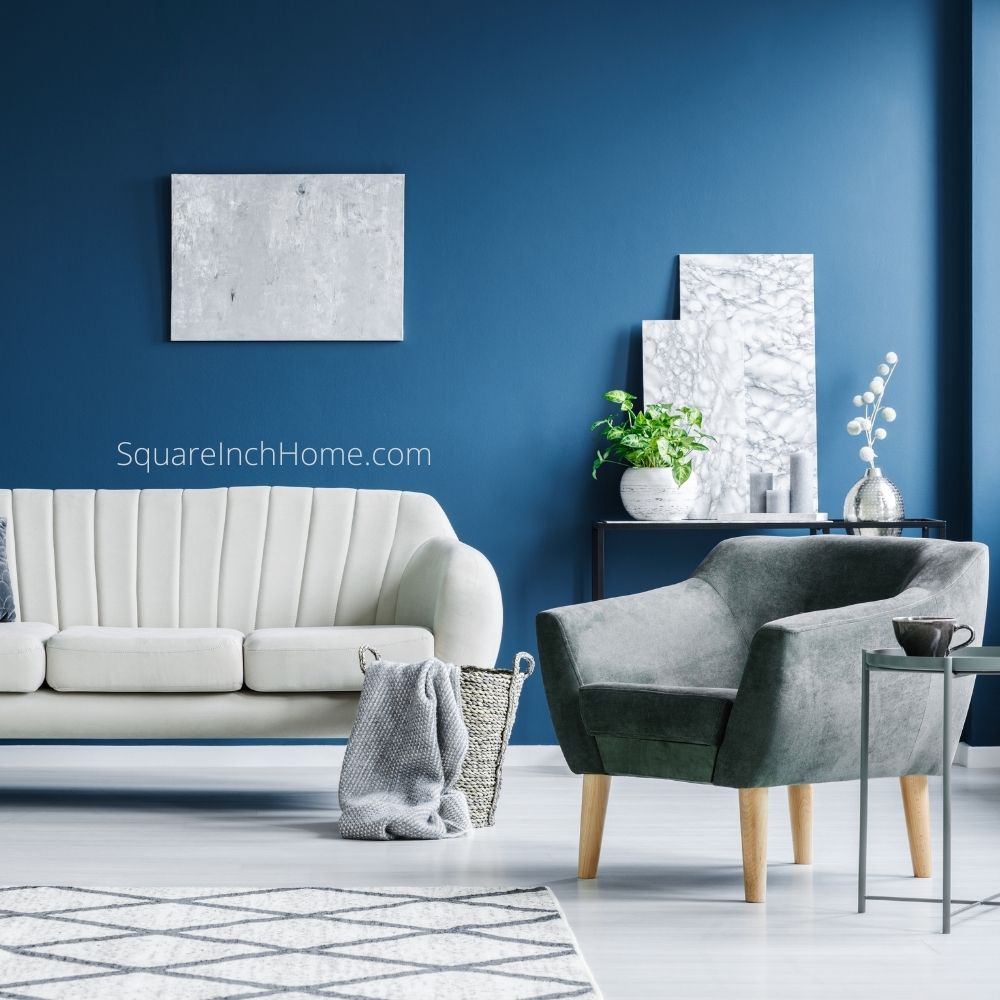 The Style
The style originally and still features a lot of wooden pieces but today designers have utilized other materials such as fiberglass or plastics like Plexiglass and Bakelite. You'll also see mid-century modern style furniture crafted from less traditional furniture materials such as stainless steel, glass, and plywood.
This style is both functional and fun. It's perfect for small spaces (which makes sense for an increasingly urban population). Its clean lines and floating effect create a light and airy feel throughout the space making the room feel larger than it really is. It's thin, raised legs and compact body occupies very little visual and physical real estate. Making it the best furniture for small spaces!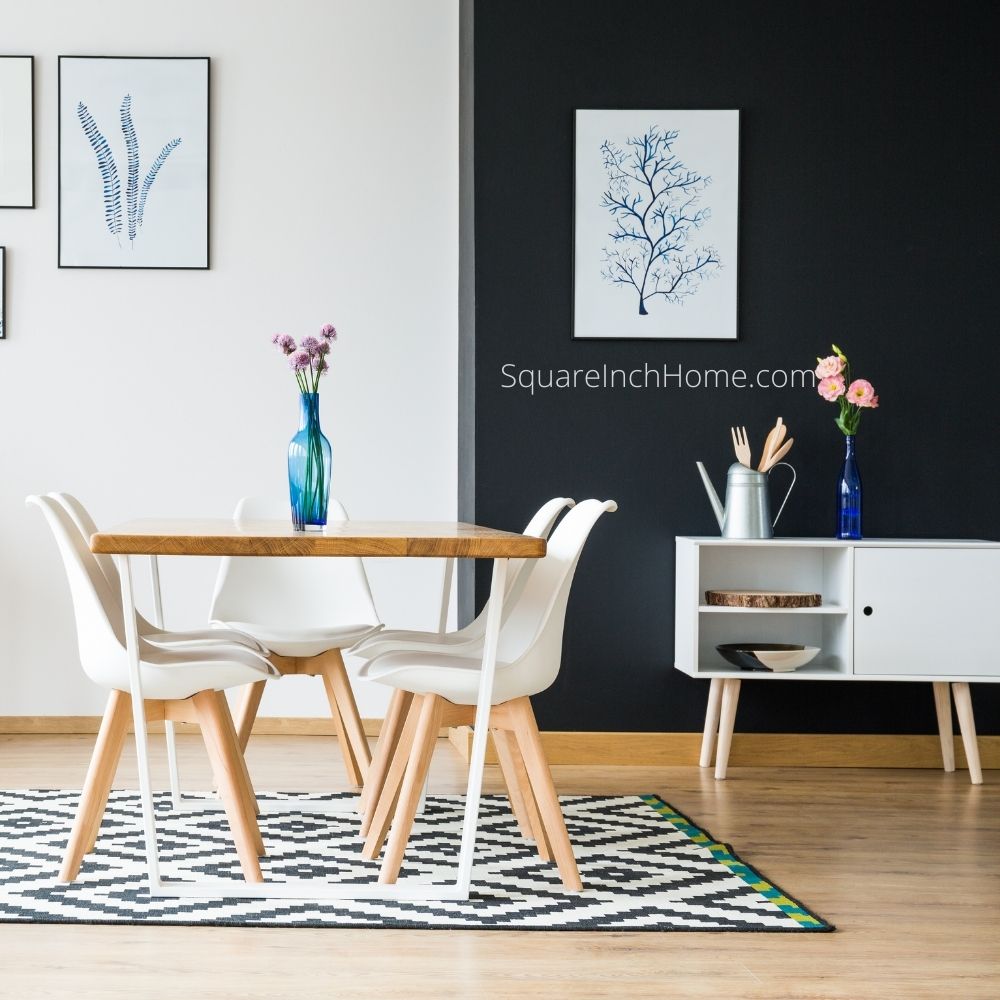 The best sofas for small living rooms have all these features. Visual clutter is just not possible with this type of furniture. 
How To Spot It?
Mid-Century Modern furniture is characterized by its smooth lines, unique materials, vivid colors, and utility. Chairs in this style are often shaped to comfortably cradle the human body, giving us elegant, usable art in the form of seating. Look out for spidery legs, open sides,  tightly sewn, neatly tucked fabric, and classic shapes.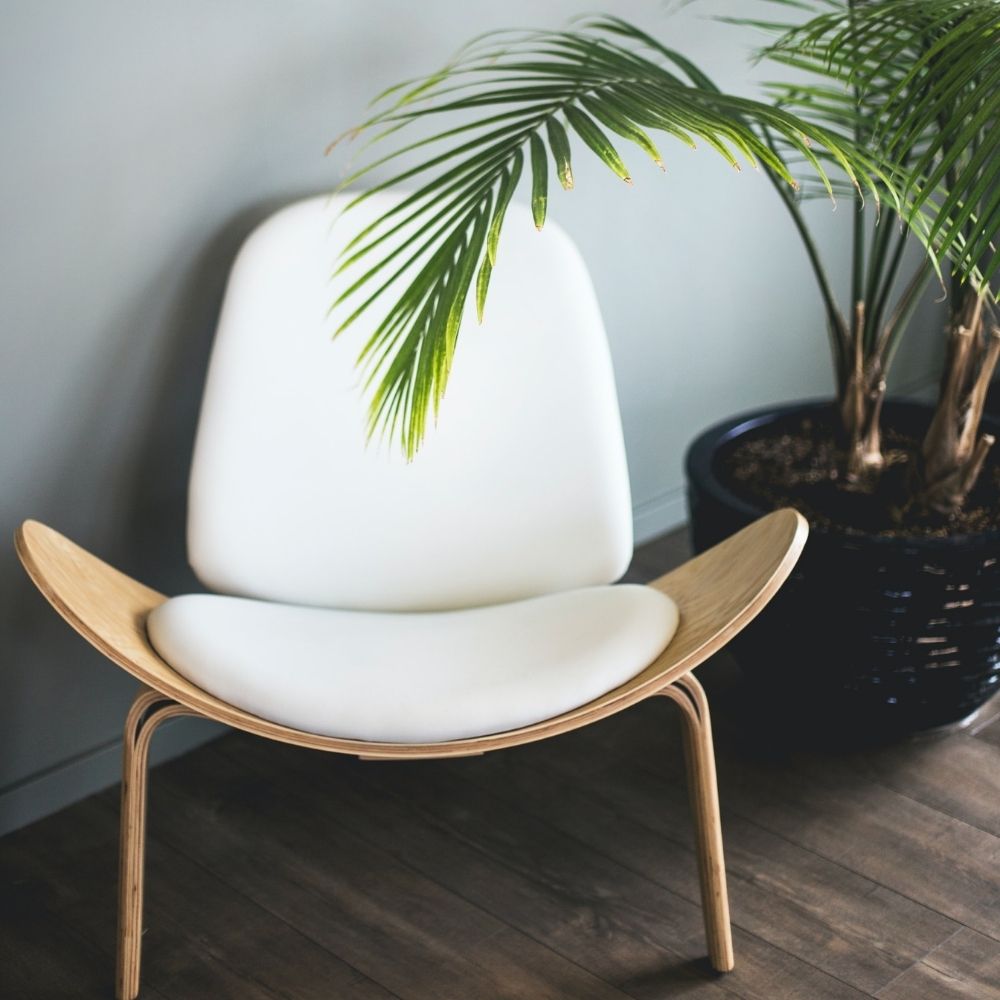 Mid-Century Modern pieces are easy to find and available at every price point. The shapes are classic, and it goes with everything.
Where To Find Stylish & Affordable Mid-Century Modern Furniture?
Apt2B | Floyd | Lulu & Georgia | Overstock | Amazon
Want More Small Space Furniture Ideas?
Dont's Miss The Latest Posts!
PIN THIS FOR LATER!